The Design
We relish the opportunity to design statuesque projects that are both operative and aesthetically pleasing.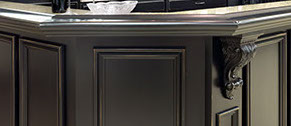 The Crafting
You won't have to look long to see the exemplary quality that goes into every piece hand crafted for each customer one at a time. From each piece of wood selected, to the high quality hand-polished finish. Attention to detail…to say the least.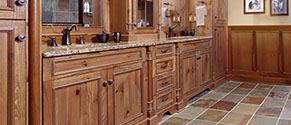 Tailor-Made
Committed to providing a complete project, every design detail is perfected by MDA Designs. Offering design, development, remodeling and project management services, our skilled tradesman are among the finest in the industry and will work tirelessly to ensure your project will be completed to the highest standards.
Have your own remodeling team? Be assured we will work with them to create your vision into the perfect project.